President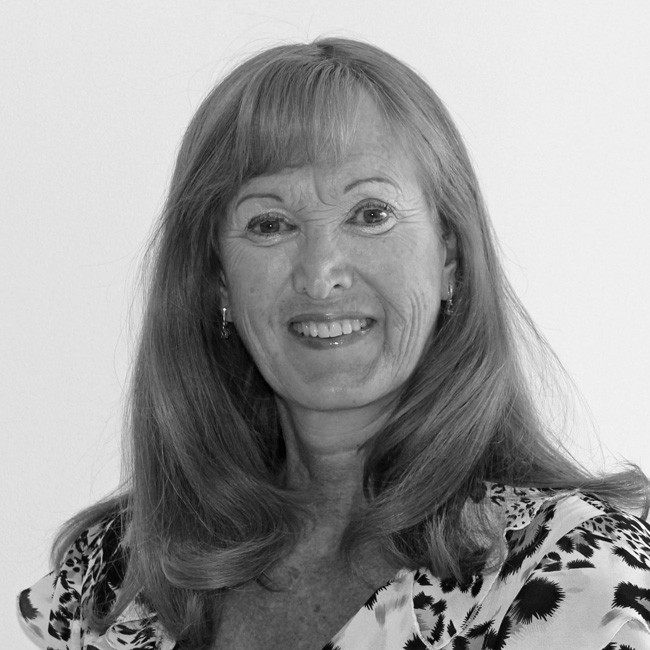 President's Message,
Two thousand and sixteen was a year of change, challenges, and unexpected outcomes for many of us. The Opera Society was no exception. Ann Clark felt it necessary, with much regret, to resign from the Presidency. As Vice President, I assumed the Presidency, which I do with humility and a deep commitment to the Opera Society and Florida Grand Opera. I am honored to serve.
In addition, Beverly DiNunzio and Joyce MacDonald felt the commitment required as Treasurer, and VP of Publicity respectively, to be greater than their current life styles and other commitments provided. I would like to extend my sincere gratitude for the service of Ann Clark, Beverly DiNunzio and Joyce MacDonald and am eager to have them continue as valuable members of our Board of Directors.
While this has presented some challenges, as always, our members have stepped forward eager to assist. I am very pleased to announce that on Dec. 13th the Board of Directors approved the following appointments:
Vice President Ways & Means – Isobel Sturgeon
Vice Presidents Publicity – Melanie Camp and Helena Caplan
Treasurer – Gary Loft
We have an exciting season ahead and many outstanding events coming up.
JANUARY
Carol and Rudy Frei will be hosting a Guess Who's Coming to Dinner at their home on Sunday January 22nd.
Lyrical Luncheon will be held at the Coral Ridge Yacht Club on Friday, January 27th.
FEBRUARY
Gala Chairs Dr. Linda Balent and Mrs. Barbara Copanos request the honor of your presence commemorating Florida Grand Opera's 75th Anniversary "A Grand Russian Ball" celebrating Pytor Ilyich Tchaikovsky's Eugene Onegin on SATURDAY, FEBRUARY 11, 2017 at the Broward Center for the Performing Arts.
Opera Cruise aboard the Celebrity Silhouette the week of February 26th.
MARCH
Ruth Molina and Fatos Mullen are hosting a Guess Who's Coming to Dinner" Luncheon at the Capital Grill on Tuesday, March 7th.
In-School Opera:

, March 3rd – American Heritage Elementary
, March 13th – Driftwood Elementary
, March 20th – Harbordale Elementary
, March 30th – St. Coleman School
, March 31st – Wilton Manors Elementary
APRIL
Lyrical Luncheon will be held at the Lauderdale Yacht Club on Thursday, April 20th.
I look forward to our working together as we continue to build friendships, membership, and our support for Florida Grand Opera.
May the New Year grace you and your loved ones with health and happiness.
Karen Mathieson
Karen Mathieson