President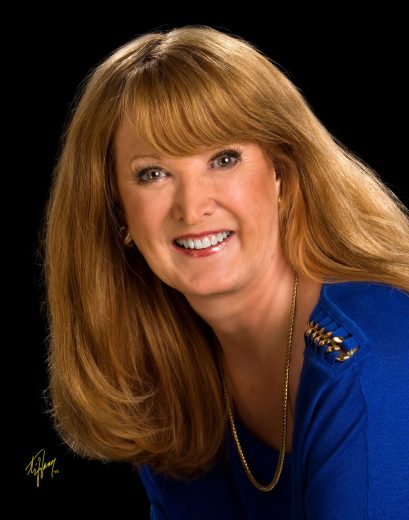 President's Message,
Welcome to the Opera Society. I am honored to preside as President of the Opera Society for the 2017-2018 season. As a lover of the arts, I am delighted to be a part of the Opera community in South Florida.
I would like to thank you all for your dedication and support over the past season. We had a very successful year, raising over $80,000 to help support our educational programs and contributed $70,000 to Florida Grand Opera. At the heart of the Opera Society are our Board Members and Chairs, who make everything possible. Thank you for dedicating your time and energy to our organization.
We have another exciting line up of events ahead. Join us for a 3-day cruise on the Silver Whisper from Dec. 16th – 19th. Expand your opera repertoire with our Lyrical Luncheon series, highlighting upcoming FGO productions. Partake in our fabulous Guess Who's Coming to Dinner series. Volunteer to help and witness the joy of elementary school children during a performance of "Little Red Riding Hood" at an In-school Opera near you. We welcome your input and are always looking for new ideas and a helping hand.
Our major fund-raiser this year is a pre-opera gala dinner and tribute to Patrick Flynn at the Broward Center on Sat. Dec. 2nd. 2017. Your support with underwriting and ticket sales is essential for a successful event. Please assist in our fund-raising efforts to support our educational programs and to continue to bring quality opera to South Florida.
Florida grand Opera is celebrating its 77th year of continuously producing grand opera during the 2017-18 Season. Mainstage operas of the season include: Gaetano Donizetti's Lucia di Lammermoor, November 11-December 2, 2017; Richard Strauss's Salome, January 27-February 10, 2018; Christoph Willibald Gluck's Orfeo ed Euridice, March 17-31, 2018; and Daniel Catán's Florencia en el Amazonas, April 28 – May 5, 2018. I encourage you all to support FGO this season. Looking forward to another great year!
Sincerely,
Karen Mathieson