President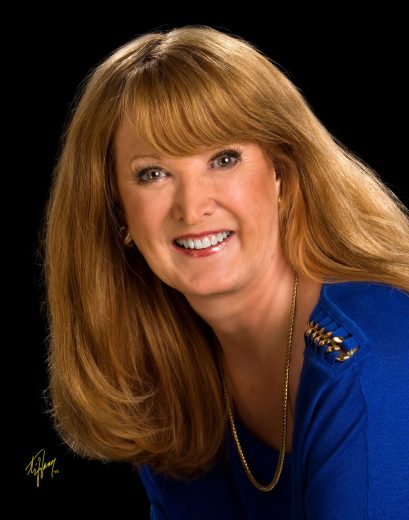 President's Message,
I would like to thank you all for your support over the past season. We had some wonderful events and a very successful season, all made possible by our awesome event coordinators:
Fall Membership Luncheon – Barbara Copanos
Carmen opening night dinner at Marti's—Barry Rabinowitz
Guess Who's Coming to Dinner
Melanie Camp
Barbara Copanos, Justin Moss and Judith Carney
Carol and Rudy Frei
Ruth Molina & Fatos Mullen
Maria Salgado (Reservations)
Holiday Party— Ruth & Larry Molina
3 Lyrical Luncheons – Jan Solomon
FGO's 75th Anniversary "A Grand Russian Ball" Gala – Barbara Copanos and Linda Balent
Opera Cruise aboard the Celebrity Silhouette – Ruth Molina
Luncheon & Tour of the Silver Spirit – Ruth Molina
Installation of Officers Luncheon – Anne Brantmeyer and Barbara Copanos
In-School Opera Volunteers: Isobel Sturgeon, Barbara Parent, Maria Salgado, Jacqueline Hayward, Linda Balent and Gloria Kline.
Thank you to all of you who helped to underwrite events, volunteered on committees and at events, and sponsored our In-school Opera Program. You are the BEST!
In addition to sponsoring the in-school opera at 5 Broward schools, this year we were able to donate $70,000 to Florida Grand Opera!
Plans are underway for another great season of friendship among music lovers and more great opera! We are already working on:
A 3-day cruise on the Silver Whisper from Dec. 16 – 19, 2017
A pre-opera gala dinner and tribute to Patrick Flynn, preceding the opera Lucia at the Broward Center on Sat. Dec. 2nd. 2017
Lyrical Luncheons highlighting each opera (Nov. 16, 2017 and Feb. 1, March 22, and April 19, 2018)
And much more…
I welcome your input and we are always looking for new ideas and a helping hand.
It's time to renew your Opera Society membership and remember to buy your season subscription to FGO 2017-2018 season.
Have a great summer and I hope to see you soon.
Karen Mathieson
President